Business Support and Promotion Opportunities!
At ATD Marketing Your Business is Truly Our Passion! As a small business ourselves we have encountered the same frustrations you have and we have striven to find answers to those frustrations for ourselves as well as our clients.
We all know marketing is the key to success and we all struggle with the cost, the effectiveness and the time required to do it right.
We are constantly trying to upgrade our skills and the skills of our team. It can be hard to find quality training in the essentials of business.
Most of us are business people and not marketers, so our skills in this area can be lacking. On top of that there are so many other aspects of business that seem more important at the moment.
ATD has worked hard to find support and marketing materials that can actually help and not drain the budget of much needed cash.
We can provide you with quality printing, ad specialties, on line services, videos and much more that can help make the daunting task of operating a small business less daunting and more rewarding.
We have several video courses that can help you improve your knowledge of business practices, copy writing, even whole business programs in a box. We want to help you succeed at the business you already own or add to it or even start one from scratch.

Please check out our offerings and we hope you find something of value here and we would be honored to do business with you.
We Help our Clients by Utilizing Unique, Affordable Methods to Increase Their Return On Investment While Making  Them Look Good, Guaranteed!
Your main job, as a business owner is to:
Bring In New Clients/Customers or Patients While Keeping Your Existing Clients/Customers and Patients Engaged and Buying More!
A very BIG job and we would be honored to help!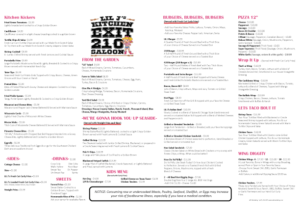 Attention Restaurant Owners!!!!!
MenuMats can help you as you

re-open and
deal with the health
requirements of COVID-19
Put Attractive, Informative Menus on your table. Comply with the one time use requirement many health departments are imposing on resturants as a condition for opening.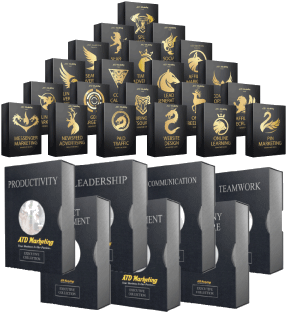 High Quality Video Training for You and Your Staff
Whether it is for your Executive or Sales staff we have high quality video training that can make the difference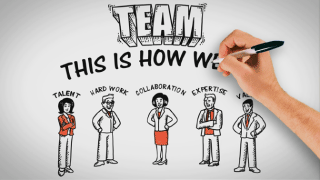 Whiteboard Videos
People enjoy watching these drawn before your eyes videos. Put one to work for your business Today!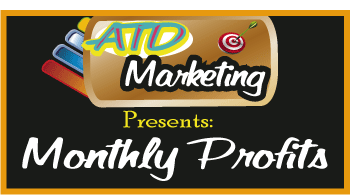 Monthly Profits
Find out what it really takes to make money on line!
Not only can you use this to enhance your knowledge, you get Full PLR rights and can resell it and keep all the profits!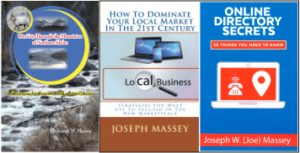 Get one of my books
How To Dominate Your Local Market…
Online Directory Secrets…
 Our Trip Through the Mountains of Northern Idaho..
Your Business Is Our Passion!
Business Support and Opportunities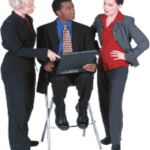 If you are looking for a way to be your own boss. We might have something of value for you.
We can set you up with your own printing business, your own marketing com[any and help you control your own life.
If you think it is time for you to step up and determine what you are worth and then get it, maybe one of these is for you.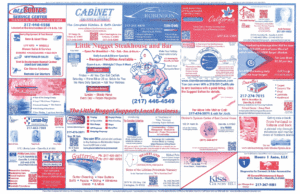 All of these require work on your part. But, if you truly want to be in charge of your life you are going to have to work, so don't let that stop you.
If you like talking to people, especially business owners, you might enjoy one of these. Most can be done from a home office and if you are looking to supplement your income or retirement There just might be a diamond here for you to mine. Check them out. Think them over and if you find yourself interested give me a call @ (217) 474-3971 and let's talk.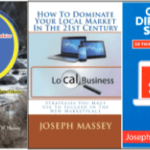 Check out my three books. One is about How to Dominate Your Local Market in the 21st Century.

The second is about the value of having your web site included in local directory sites.

The third is a pictorial trip with me through the mountains  and rivers of Northern Idaho via Portland, OR.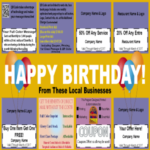 We have Special Programs designed specifically for certain industries. We work with restaurants a lot and have a couple of programs we use on their behalf or we have programs that we work together on to make it easier for local businesses to market to the community.
We have found that V.I.P. Programs are especially effective for restaurants. It can reward steady customers, build loyalty among all customers and when utilized properly it can even help fill empty seats at those dead times of the day.
We have others and invite you to check them out.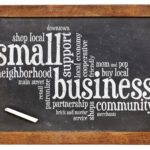 Small Business
"When you buy from a small "mom and pop" business, you are not helping a CEO buy a third vacation home.
You are helping a little girl get dance lessons, a little boy get his team jersey, a mom or dad put food on the table, a family pay a mortgage, or a student pay for college.
Our customers are our shareholders,
and THEY are the ones we strive to make happy.
Thank you for supporting
small businesses!"