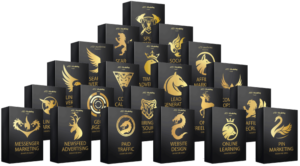 Thank you for your purchase of our Signature Series Training.
Shortly you will have on your computer 20, 3 module trainings that can change your life. These videos will teach you haw to do business in the electronic marketplace.
Whether you are just adding knowledge and/of capabilities to an existing business or starting a new business from scratch I hope you find these informative, valuable, easy to understand and most of all I hope it helps with your success. Just click the buttons below to download your training.
Each file has four trainings + the readme file.
They contain the following:
Download 1:
Web Site Design, Timeline Advertising, Search Engine Optimization, Pintrest Marketing
Download 2:
Social Marketing, Split Testing, Search Advertising, Online Freelancing
Download 3:
Paid Traffic, Outsourcing & Hiring, Online Learning, Messenger Marketing
Download 4:
LinkediIn Marketing, LinkedIn Advertising, GEO Targeting, E-Commerce Drop Shipping
Download 5:
Cold Calling, Affiliate Recruiting, Affiliate Marketing, Lead Generation
Once again I wish to Thank You for your purchase and wish you Success In ALL You Do.
Joe Massey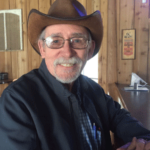 Owner, ATD Marketing